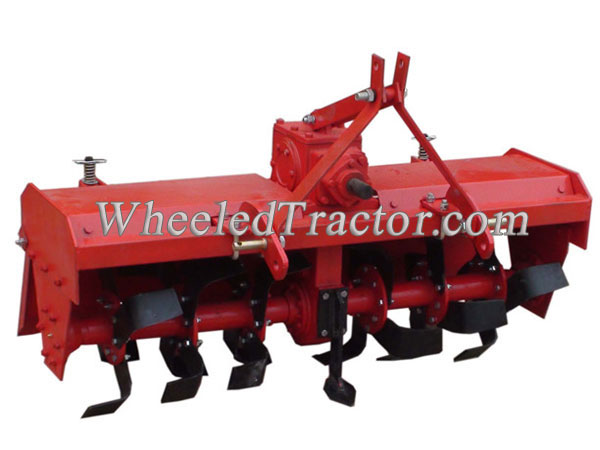 SGTN Stubble Rotary Tiller
SGTN Series Stubble Rotary Tillers(Rotavators), with heavier and stronger structure design, are specially used for soil conditioning, like breaking up the hard and dense clods and lumps of soil...
Learn More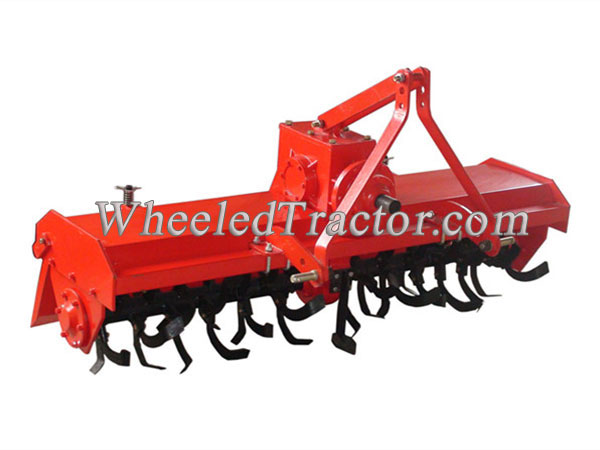 1GQN Rotary Tiller
1GQN Rotary Tillers (Rotavators), with simple structure but reasonable design, are appropriate for rotary tillage in light and medium soil conditions. ...
Learn More